Vaccine Clinic information, testing, patient care and visitor guidelines, etc.  Learn More
---

The Kauai Region Clinic Telehealth platform is now available for you to have a video or phone appointment with your provider, making routine healthcare more convenient and safer for you.  Learn More
---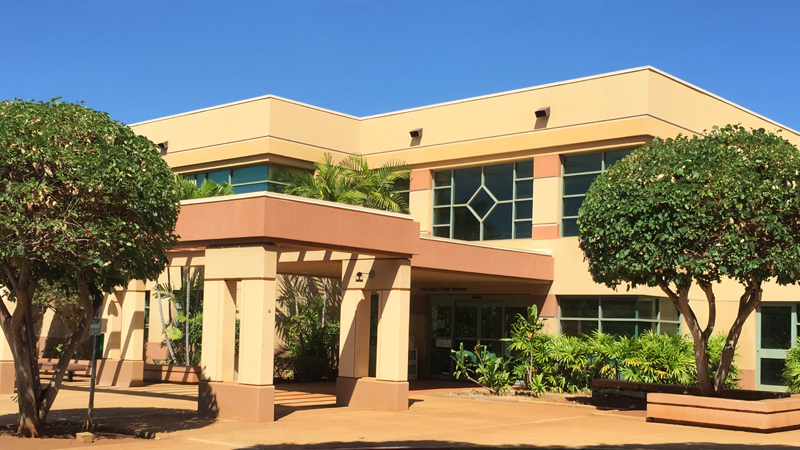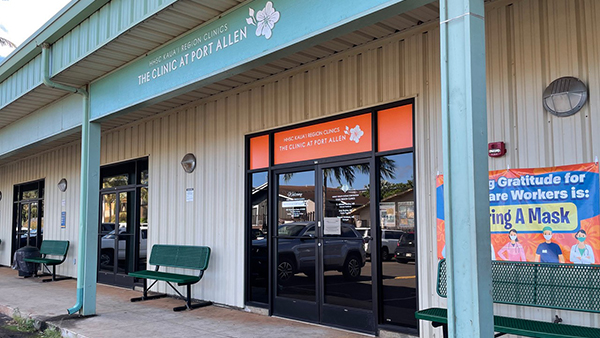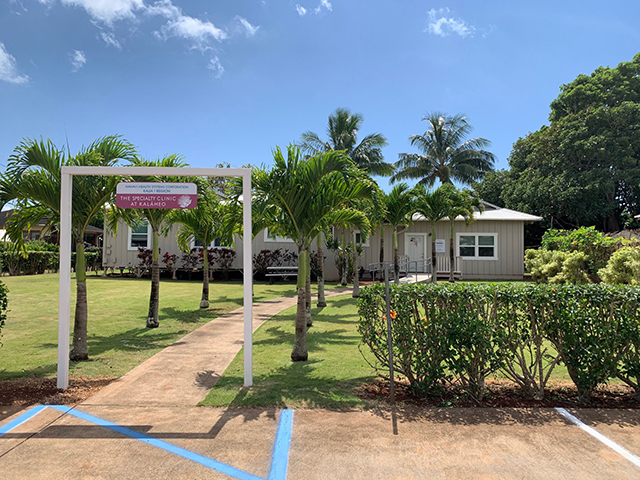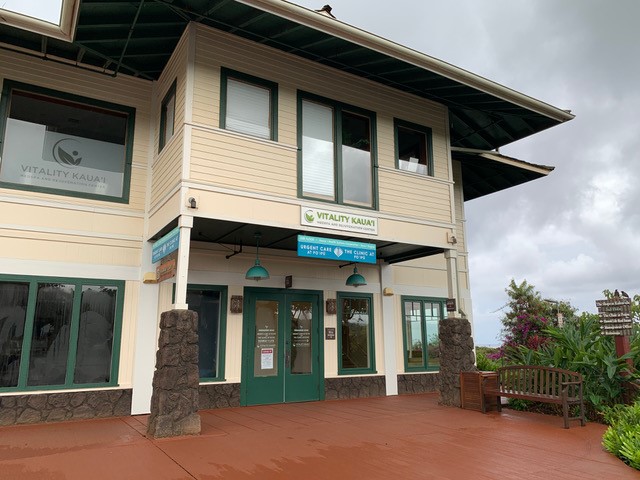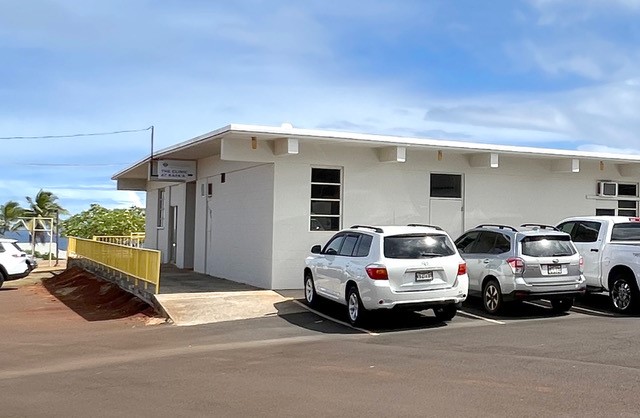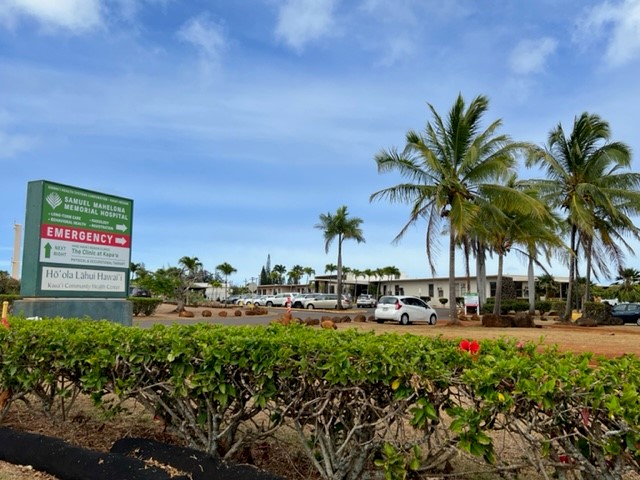 The Kauai Region Healthcare Facilities were established in 1996 through the passage of Act 262 of the Hawaii State legislature.  Through this passage, the Hawaii Health Systems Corporation (HHSC) was formed.  As a part of the HHSC organization, the Kauai Region Healthcare Facilities are "safety-net" facilities that deliver essential medical care to surrounding communities serving everyone in need of medical attention, regardless of the patient's ability to pay.
The Kauai Region Healthcare Facilities is comprised of the following hospitals and primary care clinics: 
The Kauai Veterans Memorial Hospital (KVMH) was named in honor of Kauai Veterans and has been a part of the community since 1957. KVMH is a full service Critical Access Hospital (CAH). 
The Samuel Mahelona Memorial Hospital (SMMH) originally opened in 1917 as a 50-bed hospital for local tuberculosis patients.  In 1996, SMMH became part of the HHSC Kauai Region Healthcare Facilities.  In 2005, SMMH became a CAH Hospital and opened a 24-hour emergency department.
Our primary care clinics are strategically located in various towns across the island and assist in providing easy access to healthcare for our Kauai island communities and visitors alike.
---
Statement of Non-Discrimination
Hawaii Health Systems Corporation, its Regions and Facilities comply with applicable Federal, State and Local civil rights laws and rules and do not discriminate on the basis of race, color, ancestry, national origin, religion, age, disability, sex, sexual orientation, or marital status.
Click here to see a full Notice of Non-Discrimination
---
Language Access Services